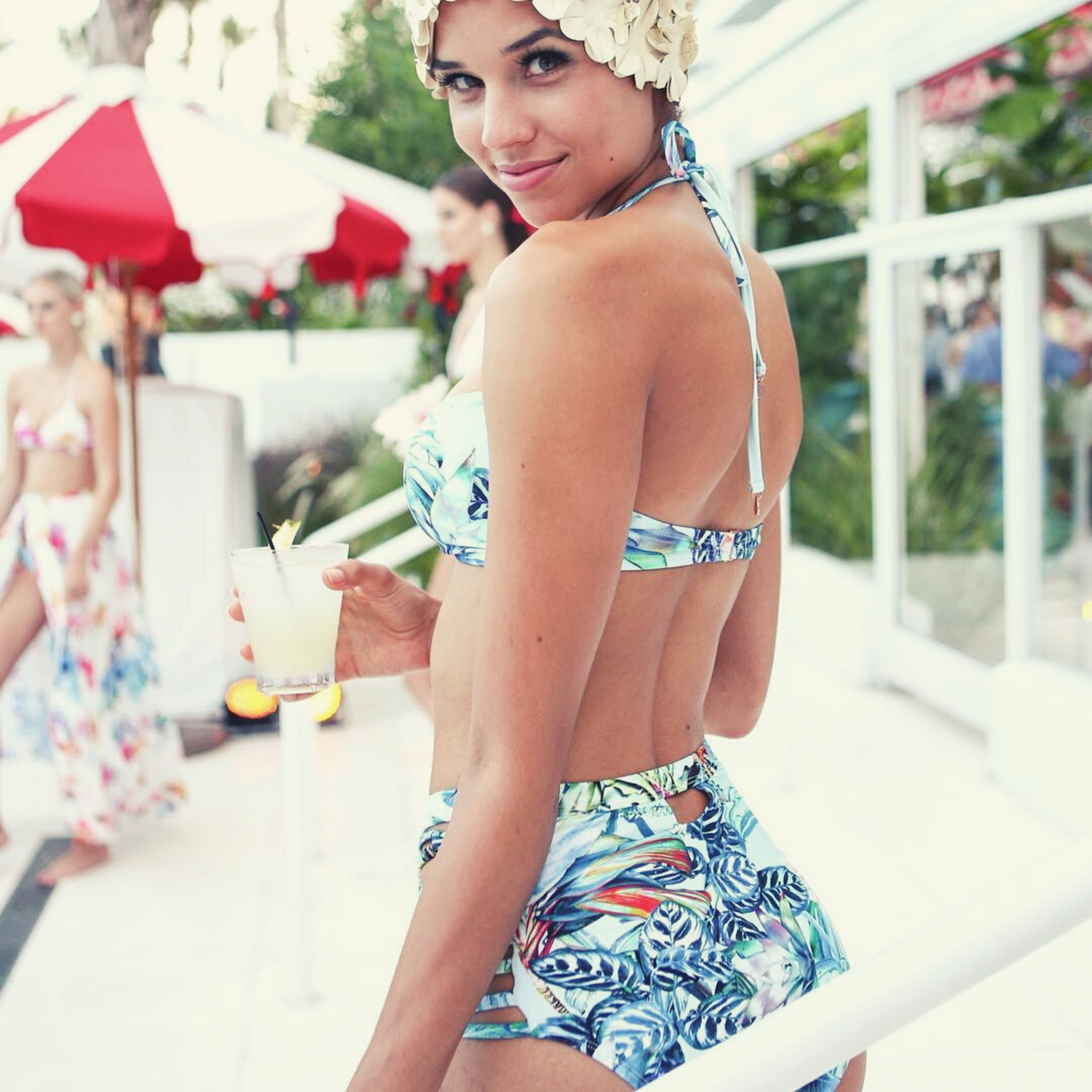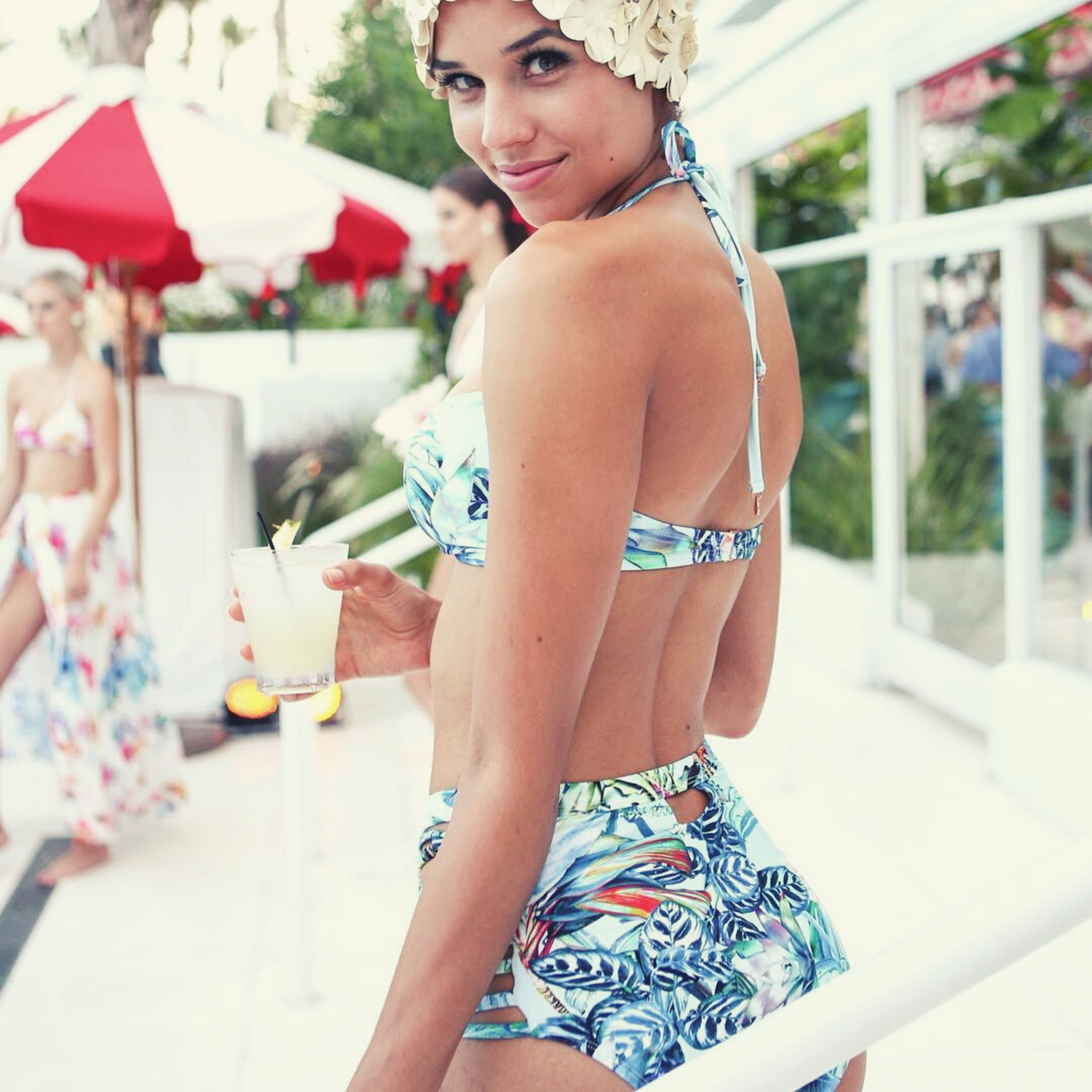 Take it from beach to bar 🥂
Swimwear & Resortwear taking you #beachtobar effortlessly⛱ all while sipping champagne 🥂 as the sun goes down.
Made to feel good, Made to feel sexy, Made for you.
Inspired by lazy Sunday's spent at Sunset Beach on Shelter Island, 6ShoreRoad authentically captures the spirit of carefree days spent at beach bars amongst friends. Intended for basking in the sun, sipping champagne at the bar and dancing as the sun goes down.  The effortlessly sexy beachwear caters to the progressive woman who expects more from a cover-up than a basic kaftan.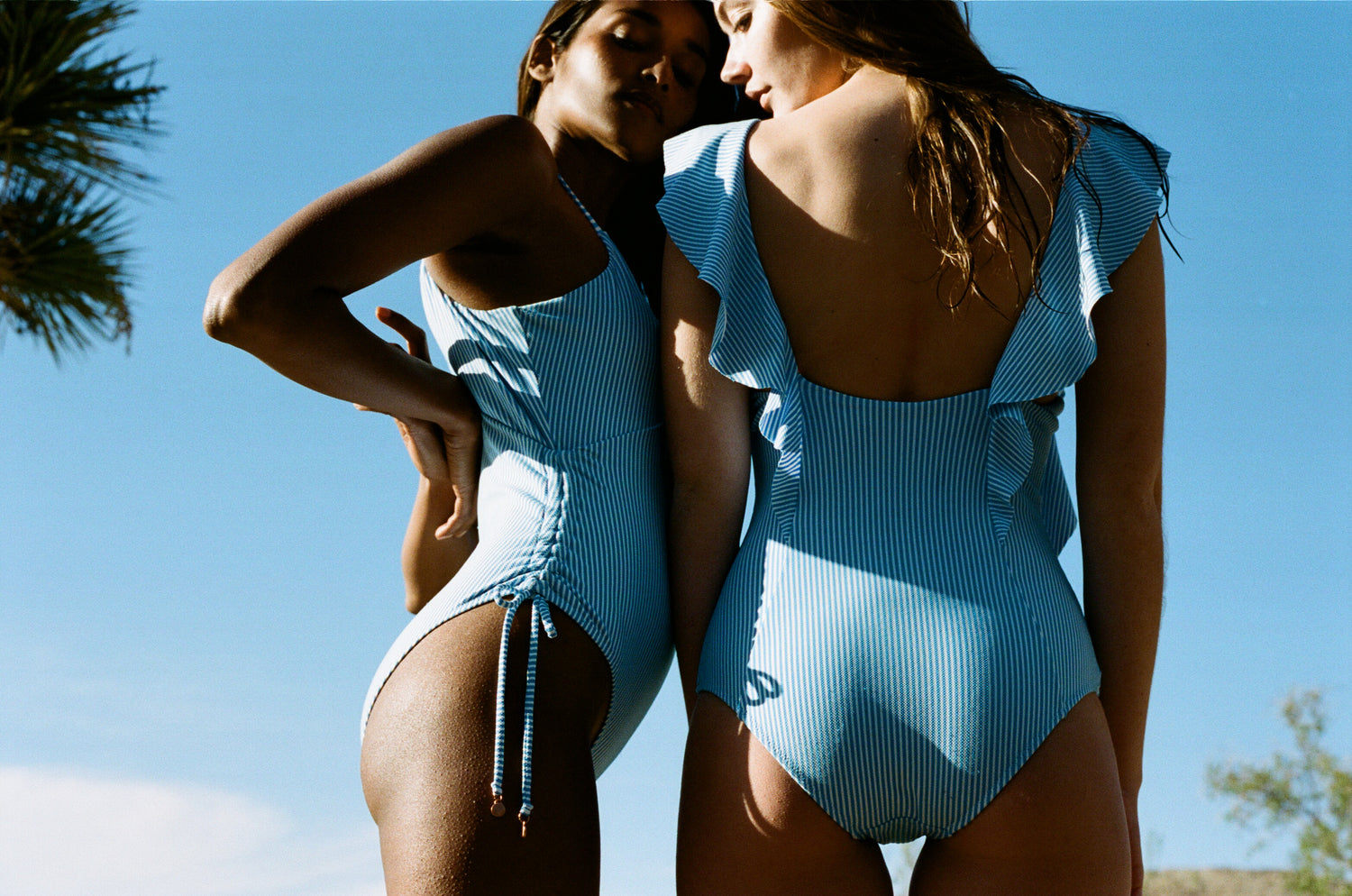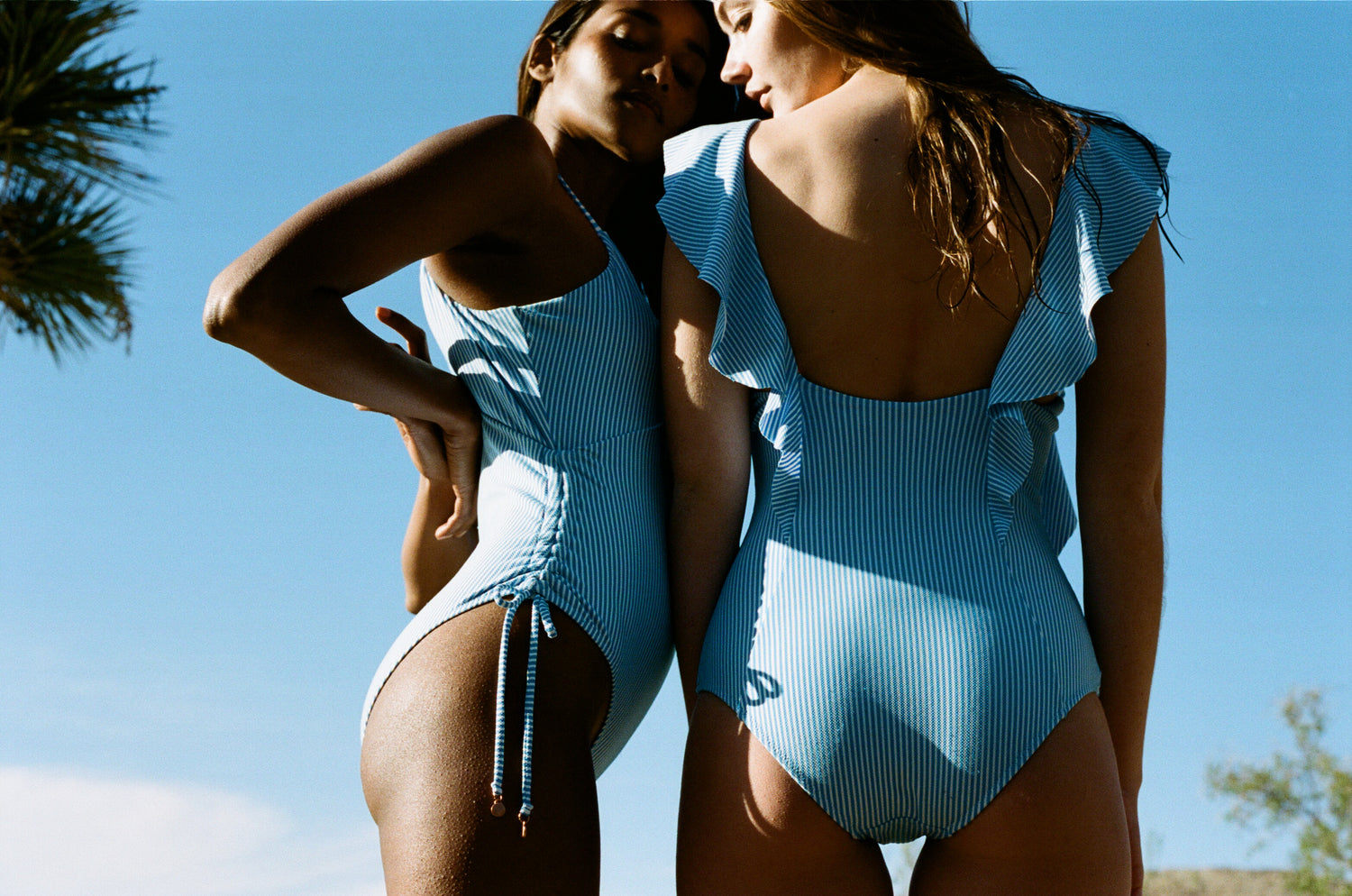 Shipped over 2 Million 👙
At 6shoreroad, we've got inclusivity covered from head to toe (literally!). Our fit is designed to flatter all body types, shapes, and sizes. Because we believe fashion should be fun and accessible for everyone!
Ethical manufacturing ✂️
Get ready for some serious peace of mind! Our Oeko-Tex certified fabric has undergone rigorous testing against up to 350 toxic chemicals. So rest easy knowing that every our fabric is squeaky clean and totally safe.
Our swim fabric is made from recycled ocean plastics, giving you a one-of-a-kind style and a clear conscience.
Organic cottons and linens for coverups - all made in ethically certified factories. Step into sustainable style with our coverups, where ethical practices meet the comfort of organic cottons and linens.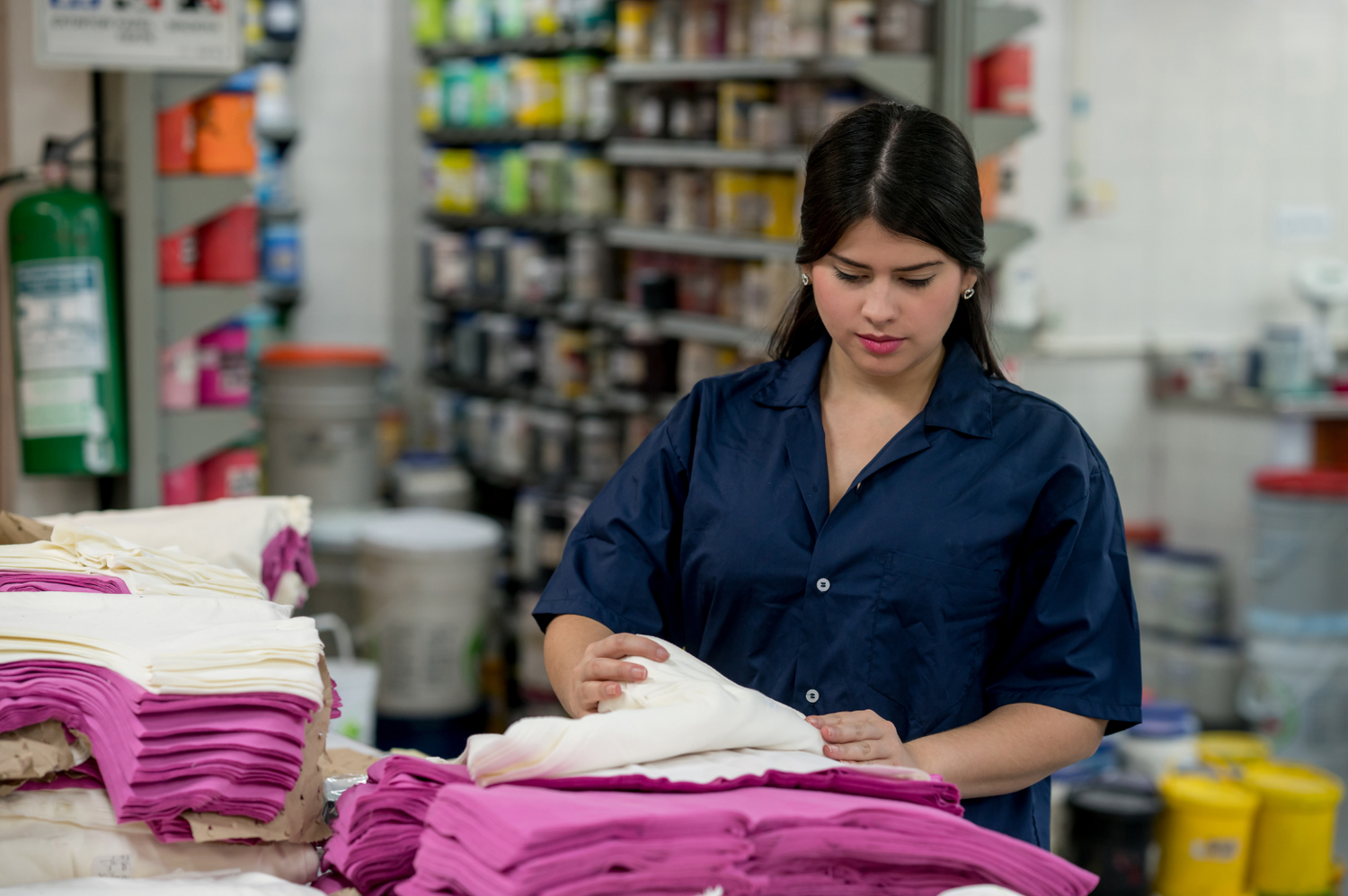 Made in USA
To fulfill our small orders, we collaborate with local factories in the United States. By doing so, we are able to support our community and ensure that we produce the precise quantity needed.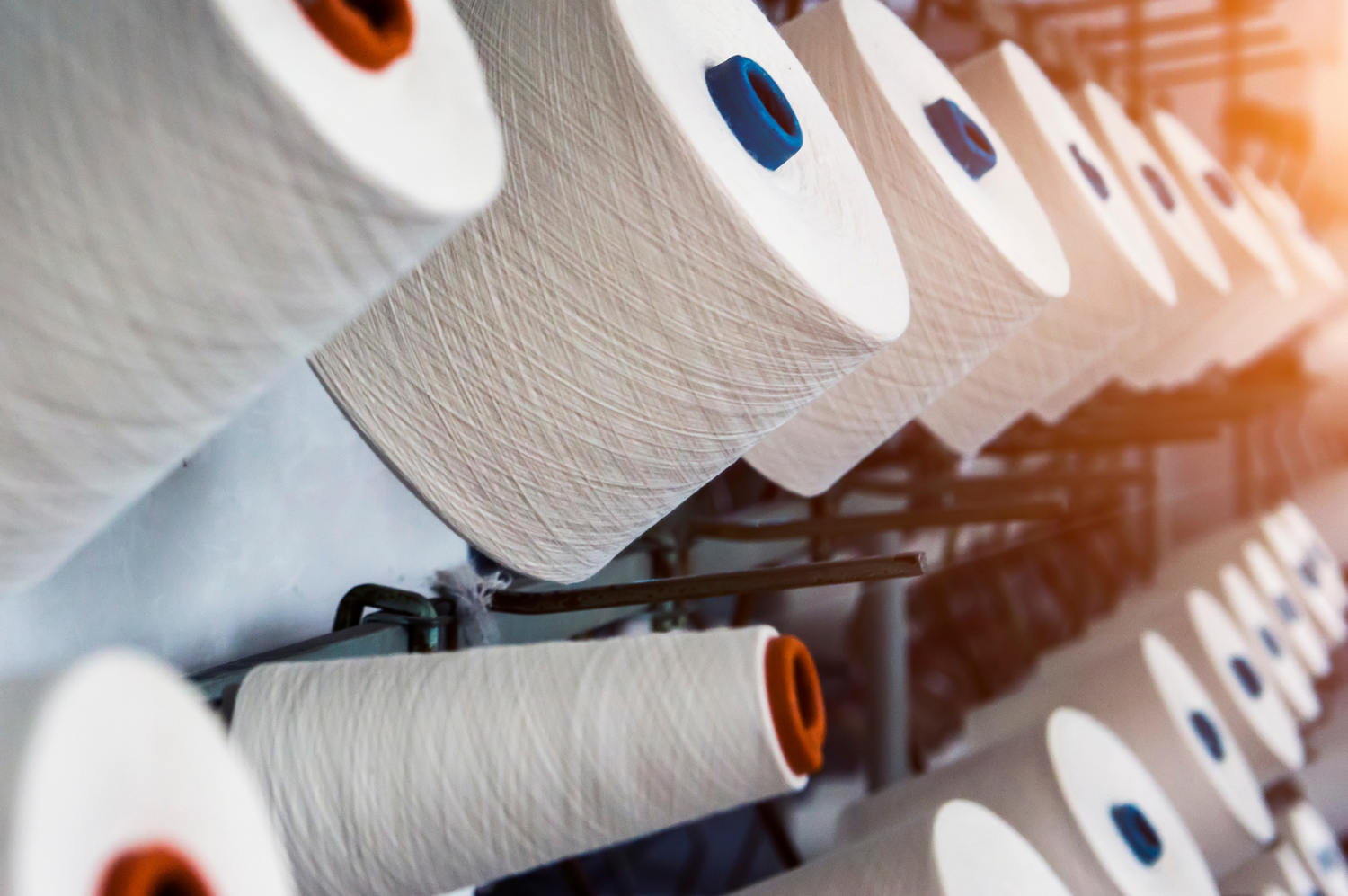 Made Overseas
When it comes to fulfilling our massive orders, we're all about joining forces with socially compliant factories in Asia and Turkey. These factories have got what it takes to handle the job, with their top-notch infrastructure, cutting-edge machinery and amazing people!